News
11 Sep 2014

TEAM BUILDING DAY BRINGS SMILES TO MORGAN MARINE STAFF

Staff from Morgan Marine recently enjoyed a team building day at Tycroes-based Quad Challenge.

We decided to organise the paintballing and quad biking fun day in recognition of all the hard work our staff put into the business. Of course, it brought out the competitive streak in some members of staff but in all seriousness it really was valuable in helping to build cohesion within our team - as well as being plenty of fun!

It was a fantastic day for all 45 members of staff who came, and they have the bruises, aches and pains to show for it!

We regularly run team building events throughout the year, having entered the Mumbles Raft Race earlier this summer.

Our next event will be a Christmas party for all staff members and their partners as a big well done to the whole team for their hard work throughout 2014.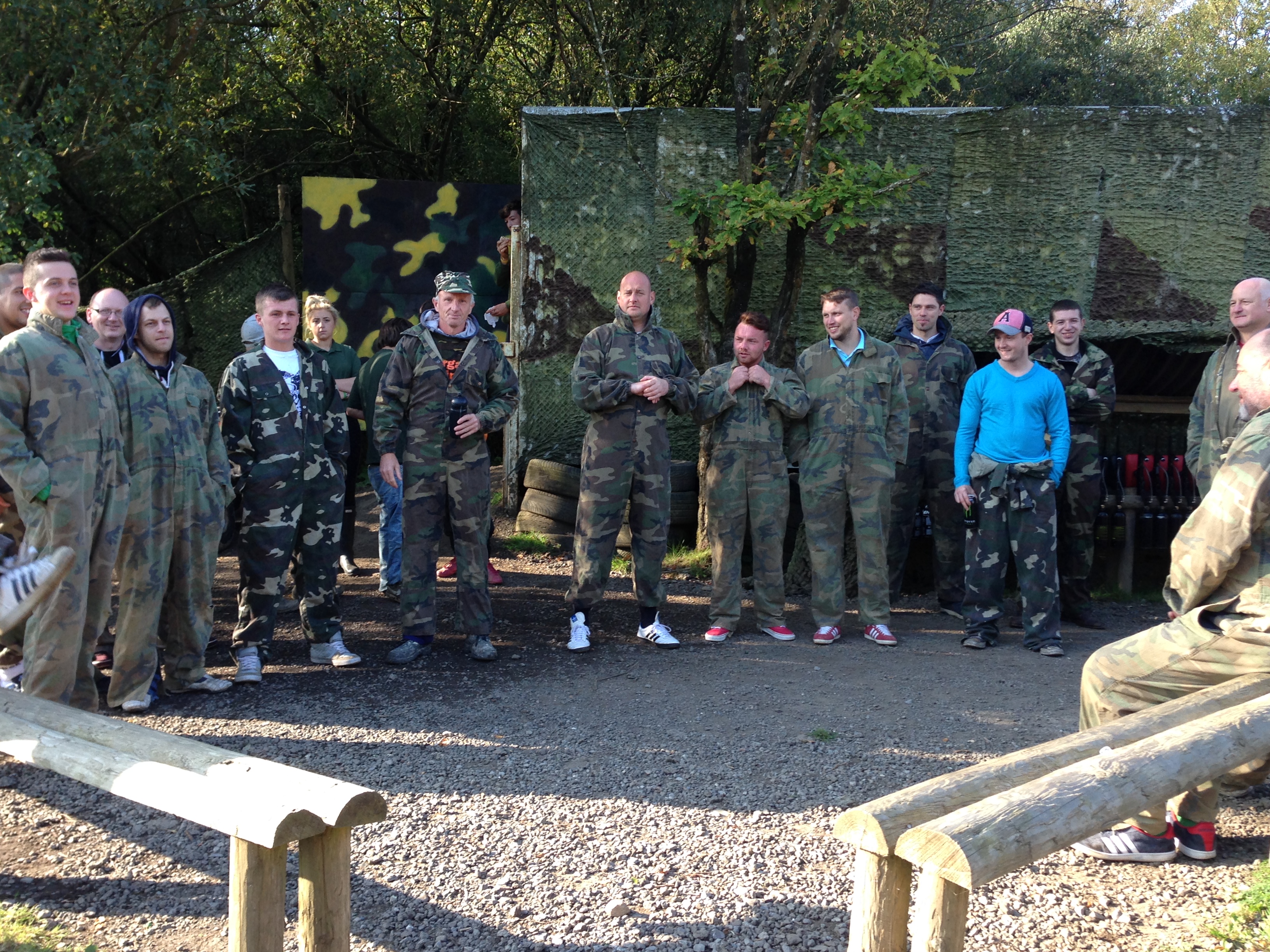 Back