News
27 Aug 2014

HEAD OFFICE FACELIFT NEARS COMPLETION

Work to modernise, extend and redevelop Morgan Marine's head office in Llandybie, Carmarthenshire, is nearly complete.

Additional space of has been created to provide meeting rooms and new offices to accommodate new members of staff that are being recruited to facilitate our expansion into new markets.

We have been able to nearly double the size our office space with support from the Welsh Government Economic Growth Fund. This construction work is part of an expansion plan at our seven acre head office site and sits nicely among a series of investments in the company in areas including staff training, research and development, plus new product development.

As we look forward to celebrating 50 years of trading in 2015 this expansion will help to maintain and build our market position as a UK leader in the manufacture of Glass Reinforced Plastic (GRP) for the next 50 years and beyond.

Here are some photos of the outside of the building: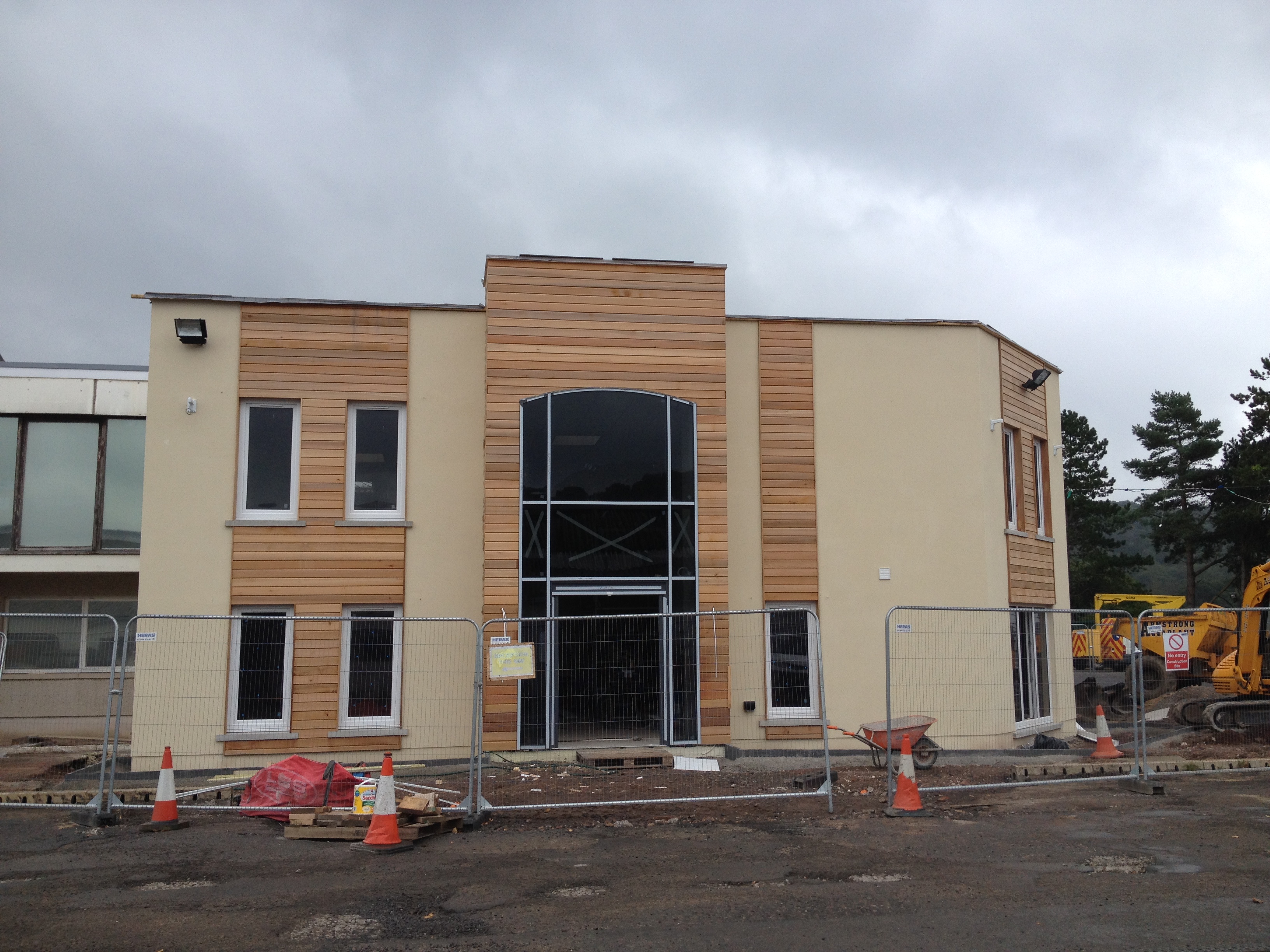 We also have a photo of the inside for a sneak peek of what is going on, you can really see that it adds a lot of space !
Back