You are here: Home
Highlights
Morgan Marine is Currently Recruiting!
Check our Careers page for new opportunities with Morgan Marine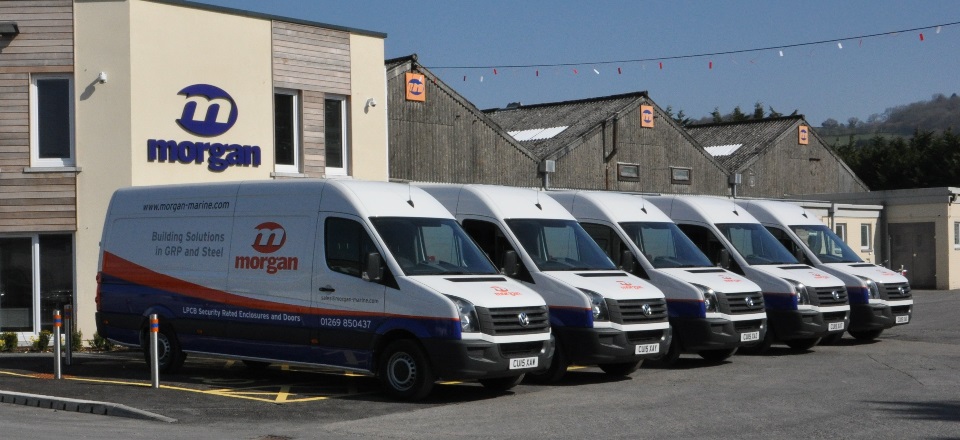 Morgan Marine Mailing List
Opt-in to our mailing list to receive news and updates from the Morgan Marine team!
GRP Traditional Range
Designed to blend aesthetically with any location and environment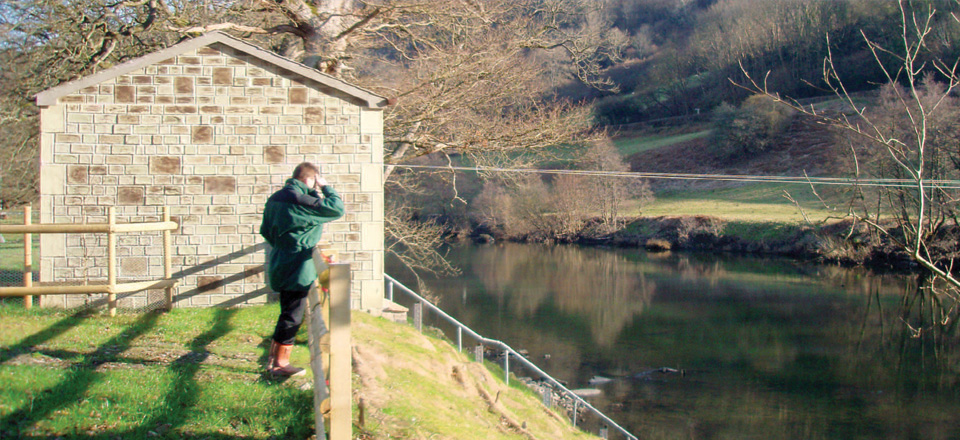 Morgan Steel Range
High quality, low maintenance steel security enclosures and buildings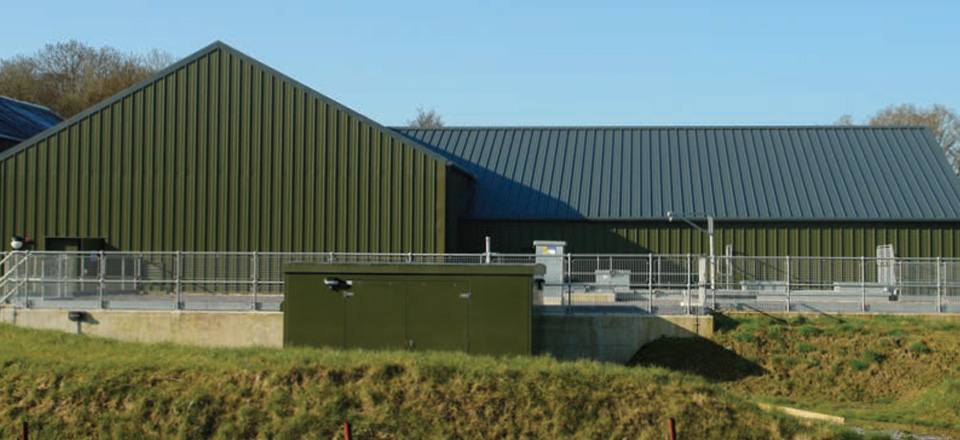 GRP Gatehouses
GRP gatehouses designed to suit individual specifications and applications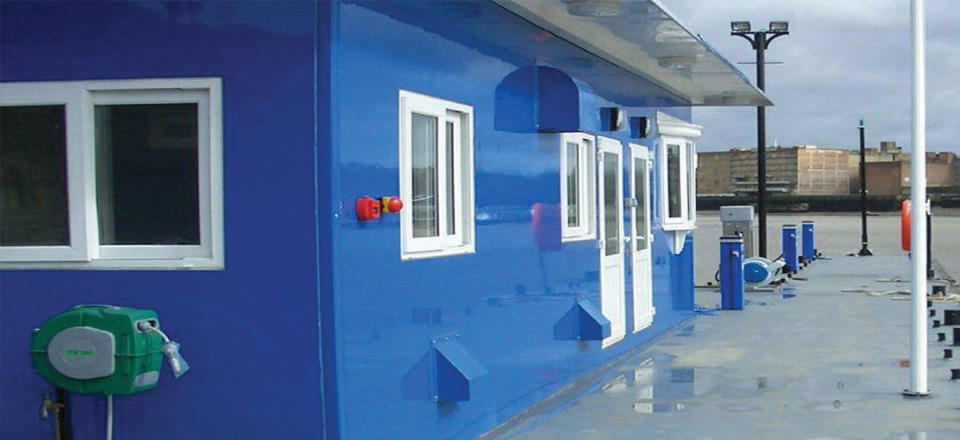 GRP Covers
Heavy duty, chemical resistant GRP access covers and hatches
GRP Roadside Range
Low maintenance and non-corrosive GRP roadside enclosures and cabinets
GRP Transformer Housings
Robust and lightweight GRP transformer housings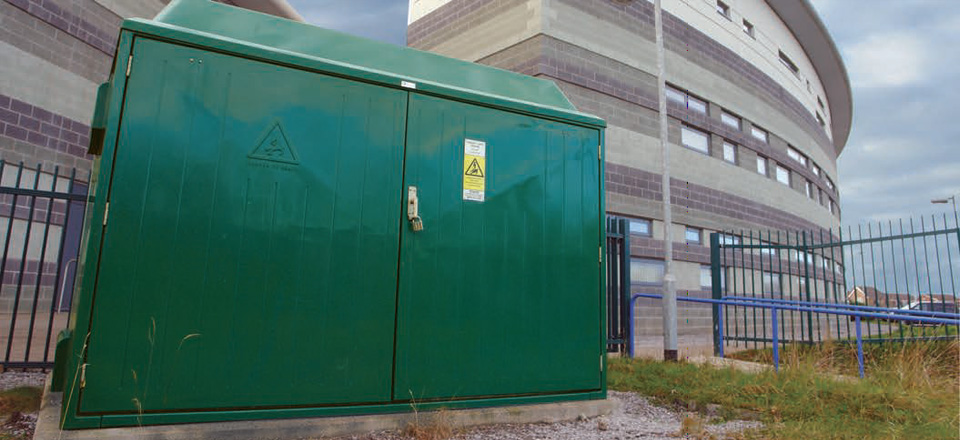 Morgan Site Services
Experienced and professional installation and inspection services.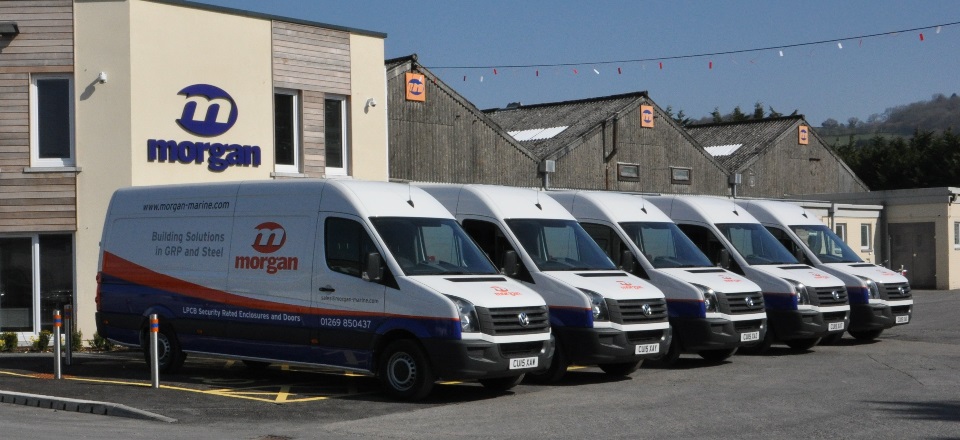 GRP Multiform
Complete flexibility in build size to exact specification
Morgan LPCB
High security, low maintenance LPCB Security rated GRP enclosures
GRP Doors & Steel Doors
High security, long lasting custom doors
Projects
GRP Products individually designed to suit your requirements
MML Fast Track 100
Morgan Marine recognised by Sunday Times as fast growth profit 100

---
Column 1a
Column 2
Column 3
Column 4