News
21 Feb 2017

Our New One Hour Fire Rated Enclosure Gives Added Peace of Mind – Sue Paton, Commercial and Sales Director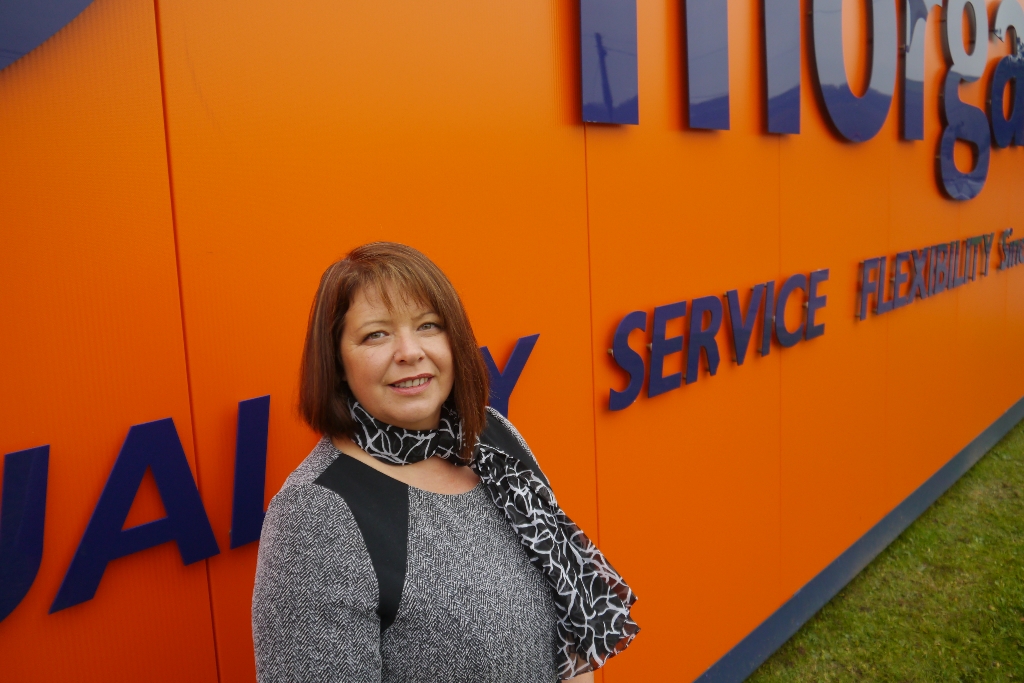 It is always pleasing to be able to introduce a new product to the Morgan Marine portfolio, so I'm proud to be able to offer our clients the first GRP (Glass Reinforced Polymer) 1 hour fire rated LPCB Security-rated enclosure.
Protection from fire is equally as important as security and it is a key concern of our colleagues across all of the sectors we serve, from the utilities, nuclear, rail, renewables and construction, whether they use our housings to protect switch gear, data centres, transformers, pumps or control equipment.
We already offer LPCB steel enclosures with one hour fire rating, and non-security GRP is available up to a two hour fire rating, with both test tested independently under load-bearing circumstances, and we have always been ambitious about the capabilities and applications of GRP.
GRP is central to the Morgan Marine story and it has a fascinating place within manufacturing, architecture and in future developments within both of these areas.
Of course, being able to ensure and certify the fire-safety of reinforced polymers has been key to its increasing popularity in architectural circles and there are many guides available for architects wishing to use reinforced polymers.
GRP has long been a favourite build material for yacht-makers, thanks to its light weight, durability and plasticity. In the 1970's architects and builders began to use reinforced polymers to create composite building structures and semi-load bearing panels for larger constructions.
These days we are seeing reinforced polymers used by architects to create large structures because of the freedom of design the material offers, its long-life and its excellent thermal properties.
The undulating façade of the San Francisco Museum of Modern Art is one of the most eye-catching uses of reinforced polymer in an architectural setting and it has proved to be a real talking point in the city.
And Zaha Hadid's mobile art structure, the Chanel Contemporary Art Container, which was inspired by the curves of her favourite Chanel handbag apparently, is a once-seen-never-forgotten structure.
These days bridge decks are increasingly being made from reinforced polymers and as facades in skyscrapers, and biodegradeable polymers are fascinating precisely because they aren't durable!
I'm excited to see where the future of reinforced polymers takes us.
Back