News
07 Feb 2017

The UK Government's Industrial Strategy – Martyn Ingram, Group Director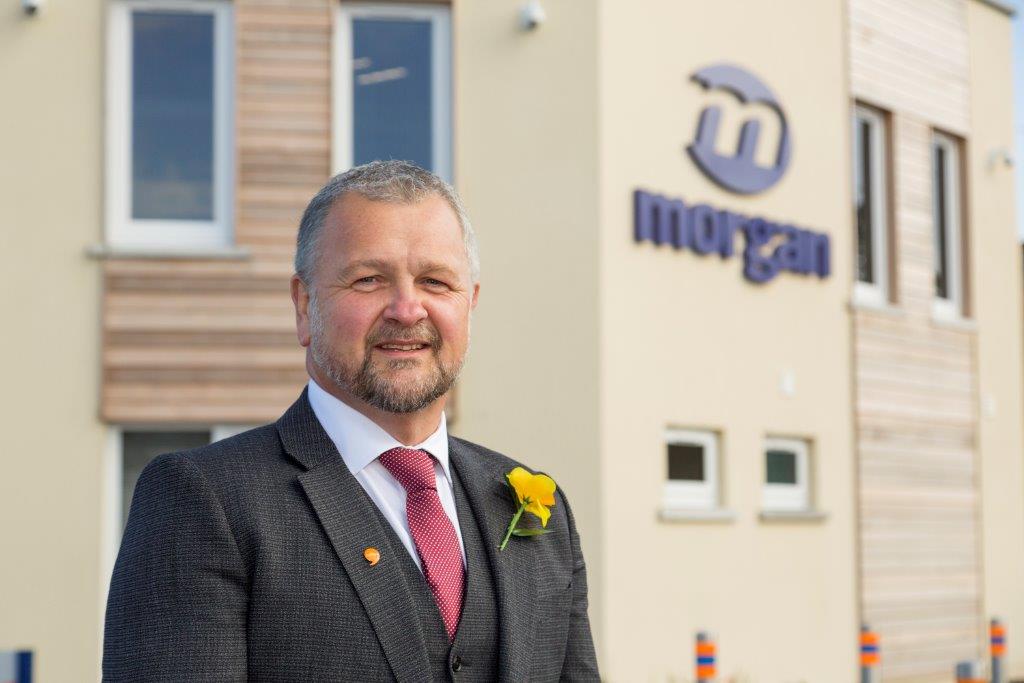 Theresa May's very positive view of Britain's place in the world, our economic future, and the robustness of our industry has become a real hallmark of her tenure in No 10 so far.
It is a laudable attitude and one that is, I feel, borne out by the most recent statistics, particularly around UK manufacturing and industry. I wish this attitude could be adopted more broadly across politics and industry in Britain.
As Group Director of a successful manufacturing company, of course there was much in her Industrial Strategy to fire my enthusiasm.
Her focus upon developing STEM skills alongside digital skills and numeracy was of particular interest, as was her focus upon so-called sector deals – specialist support to industries to help them address challenges or boost productivity.
If manufacturing has an Achilles Heel is the well-reported skills gap that keeps people like me awake at night and this is felt particularly acutely in regions like ours, away from the major cities.
I would like to have heard, from the Industrial Strategy, an acknowledgement that more concrete and practical support needs to be provided, particularly in 'outlying districts' in order to help industry and education work better together so we can channel the brightest talent into engineering and manufacturing and then retain them in areas outside London, Manchester or Birmingham.
We are seeing many manufacturing and engineering big hitters like Airbus and Aston Martin thriving in Wales - alongside companies like Morgan Marine who have been operating here for 50 years. And making serious efforts to create a highly skilled workforce passionate about manufacturing and engineering could bring the renaissance regional economies in the UK crave and need.
Back