News
04 Jan 2017

There's Never Been a Better Time to Buy Goods Made in Britain, Martyn Ingram, Group Director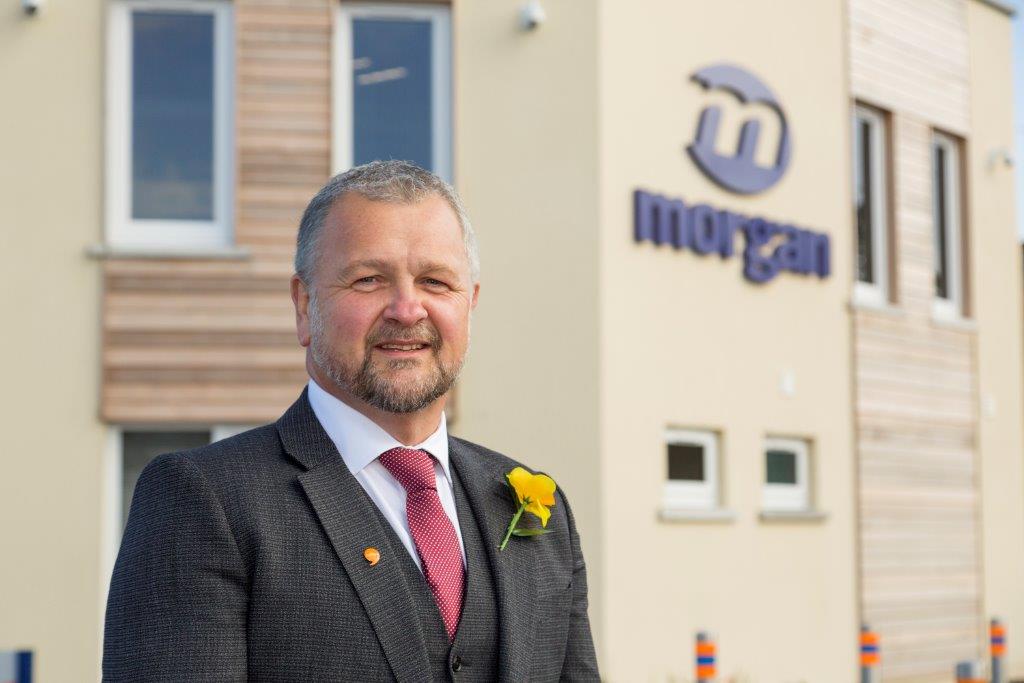 I was uplifted recently, to come across this enlightening A to Z in a car magazine, featuring the fine automotive brands that are made in Britain.
Detailing some of the great innovations and the design achievements that are rolling out of UK car factories, this isn't a retro piece hankering after the country's former glory days. It is about what is happening now in UK automotive engineering, from Aston Martin to Zenos – one of Top Gear's favourite sports cars.
Here at Morgan Marine and at our sister company Envico Engineering, our business is mechanical and electrical engineering and manufacturing, specialising in bespoke security products, rather than four-wheeled beauties.
But, like those brands and innovations listed in the Motoring Research article, what we do is very much Made In Britain.
There have been times, let's be honest, when all but the most doughty of British manufacturing brands have struggled to compete in a crowded and a fiercely competitive worldwide marketplace – particularly with China, Vietnam and Japan.
But times have changed. The best UK manufacturers can offer top-quality service, competitive prices and the best follow-up contact. If you are looking for a manufacturer, there has never been a better time to spend your money in a partisan fashion.
Here's why:
Fewer supply chain risks
Many UK manufacturers will design, engineer, tool or manufacture onsite, as we do at Morgan Marine, so you won't have to deal with the time-frame or quality issues that can crop up with outsourcing.
Quality…and increasingly, price
In the recent past, British companies have not always been able to compete with manufacturers in Asia when it comes to price, because of lower labour costs in those countries. This picture is changing.
Also, savvy UK-based manufacturers have focussed instead on the quality of their output and on high-value, low volume work, as we have at Morgan Marine.
Another plus as far as quality is concerned is that if a customer needs to see a test product ahead of placing an order, this can be delivered for inspection quickly. Similarly, any faulty or below-par goods can be returned simply and quickly, so you are likely to experience far less wastage.
Good communication
Not only will you not have to factor in any language barrier or differing time-zone issues, any UK manufacturer worth their salt will have a good system of communication in place, so customers can talk to a real person about enquiries, sales or problems.
A commitment to long-term relationships
UK manufacturers understand that they are operating in a competitive marketplace and they are keen to nurture long-term links with customers. And, as customers realise, proximity equals greater accountability.
Faster, quicker and greener transportation
Buying from a UK –based manufacturer will cut your delivery times, delivery costs and your carbon footprint.
Flexibility
At Morgan Marine we create bespoke security housings and enclosures to fit the exact specifications of each client. By their nature, these products are produced in small quantities or singly. UK manufacturers are often more willing to fill smaller quantity orders and, if there is no extended shipping time to worry about, quantities can often be adjusted quickly, if needs be.
Back