News
16 Dec 2016

Keeping Your Staff Happy in Manufacturing – Martyn Ingram, Group Director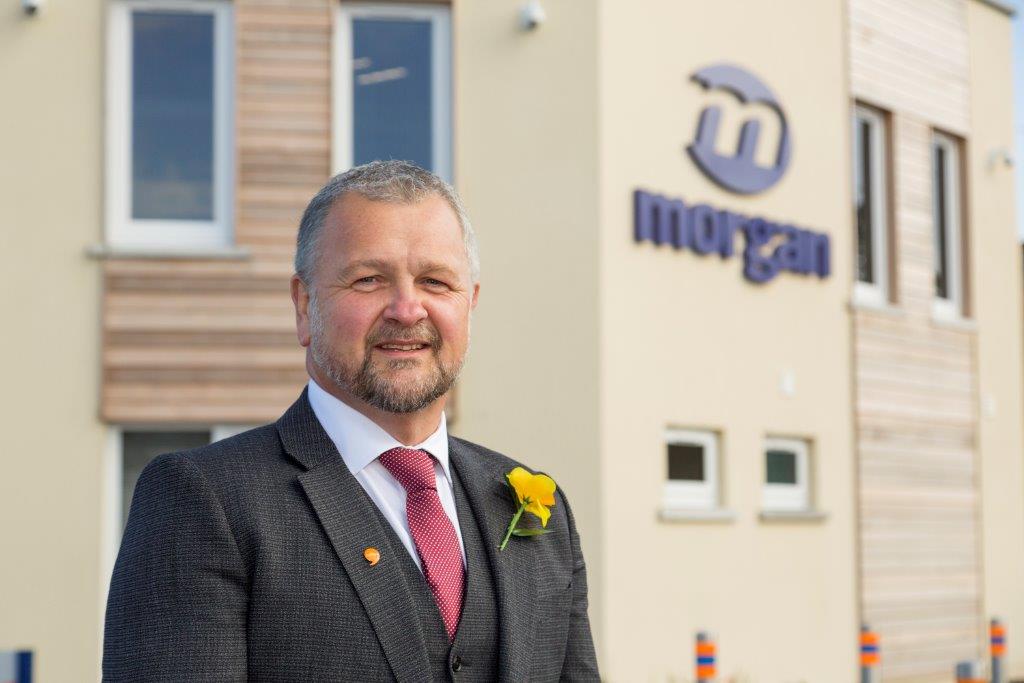 Those of us who work in manufacturing and who love manufacturing are accustomed to doomy predictions about the UK's output, and if I had a pound for every time someone has said to me: 'But nothing is actually made in Britain anymore" I would have the bank balance of Roman Abramovich.
However, we are used to pressing forward and doing what we can to make our business and our sector thrive.
But it can't be denied that one fundamental weak spot that threatens to undermine the health of UK manufacturing is the shortage of skilled staff.
The most recent EEF (Engineering Employers Federation) Skills Report lays things out in clear terms – manufacturers' intentions to drive up productivity faces a major obstacle when it comes to getting the right people with the right skills.
Any employer serious about steadying the foundations of their business is doing what they can to give their staff meaningful training so they can upskill. For Morgan GRP, having a sound apprenticeship scheme is invaluable too.
As well as finding the best staff, retaining talent is key to a healthy business. Here are some tips to help employers retain quality staff:
Lifestyle Perks
Don't underestimate the value of simple perks. If you can offer things that make your employees' lives easier and more rewarding you foster the kind of goodwill that makes for a great working environment for everyone. The perks might include childcare vouchers, cycle to work schemes, flexible working, a monthly raffle, or duvet days. Be creative, and talk to your staff to find out what perks they would value most.
Credible Training
The number one reason people under 35 leave a manufacturing job is that they feel like they don't have a future at that company.
If your employees see you investing time and money into giving them the best possible training they are likely to feel valued and they are less likely to be left behind when processes change, as they frequently do in manufacturing.
Share Incentive Schemes or Employee Ownership Schemes
Share incentive schemes, like the Enterprise Management Scheme, allows you to reward staff in a tax efficient way. Of course, they also increase your employee's sense of ownership and pride in the company.
Executive Bonus Schemes
Similarly, executive bonus schemes allow you to reward key employees when your company enjoys good results. If the past decade in finance and business has taught us anything though, it is the importance of handling bonus schemes with care – no one wants to be seen as a fat cat creaming off profits at the expense of the workforce.
Know Your Staff
No bosswants to be the David Brent of the industry, and being friends with a long-term workforce while being at the helm can be a challenge. But if you nurture good relationships with your employees, you are in the best place to see where their strengths lie, how they feel about their job and what would make them happier at work.
Back