News
17 Nov 2016

Getting the Crossrail Buzz - Martyn Ingram, Group Director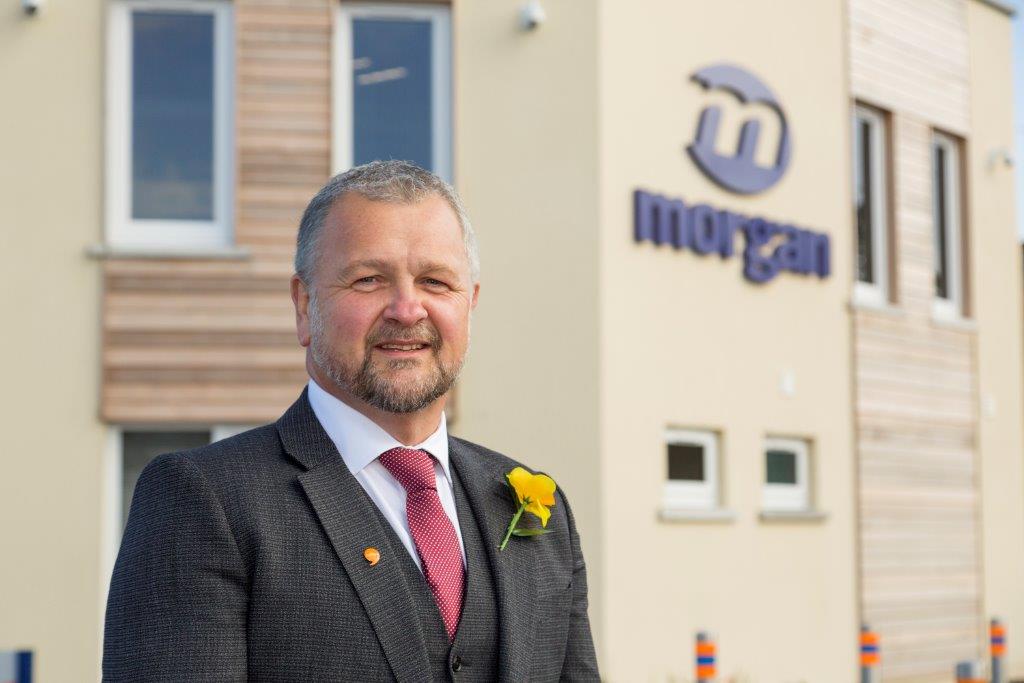 You can learn a lot about a nation, its economy, its place in the world and its sense of itself by the way its railways work.
The British have always had an emotional bond with its railways and while our train system might not be perfect, 3 million of us rely upon it for the daily commute. And we all rely upon it to deliver the goods and fuel we use each day.
I learned recently - and I'm not ashamed to admit that it was on Michael Portillo's Great Continental Railway Journeys - that Morocco is investing in its first high speed rail line, which has given birth to the world's longest bridge, to support its journey.
Seeing a country invest in its railways is pleasing and it gives me a similar jolt of optimism to see the Crossrail project making strides.
Crossrail is the largest construction project in Europe, linking 40 stations across London and the South East along the Elizabeth line.
The £15bn project will need to accommodate 200 million passengers a year across a total of 100km of track with 40 stations - including 10 new ones.
The project footage being drip-fed to the media shows some of the scope and scale of the construction work. This scope is highlighted by images of two 240m long platforms slotted together 37 metres beneath ground level at Liverpool Street Station, like 500 giant jigsaw pieces, which were built in a factory near Sheffield.
Of course, most of us will only get to see Crossrail as a finished article – and while it will be imposing and impressive, I find it even more impressive to muse upon the thousands of considerations, calculations and evaluations that have gone into its design and execution – considerations around land shift and monitoring ground movement, tool and equipment design and procurement, groundwater conditions, geological conditions, archaeological concerns, ground support – all before a single wheel has touched a silvery track.
It is always pleasing to see the public enthused by feats of engineering and people had the chance this month to see Crossrail under construction under the Capital as part of the Open House architecture event - and tickets for this subterranean show flew faster than the TGV through the Provence countryside.
I hope the nation takes Crossrail to it heart and takes pride in it as a sign of our engineering prowess and our willingness to invest in our economic future as a nation.
Back