News
06 Oct 2016

Big Ideas and Big Data Will Fuel UK Manufacturing Growth – Martyn Ingram, Group Director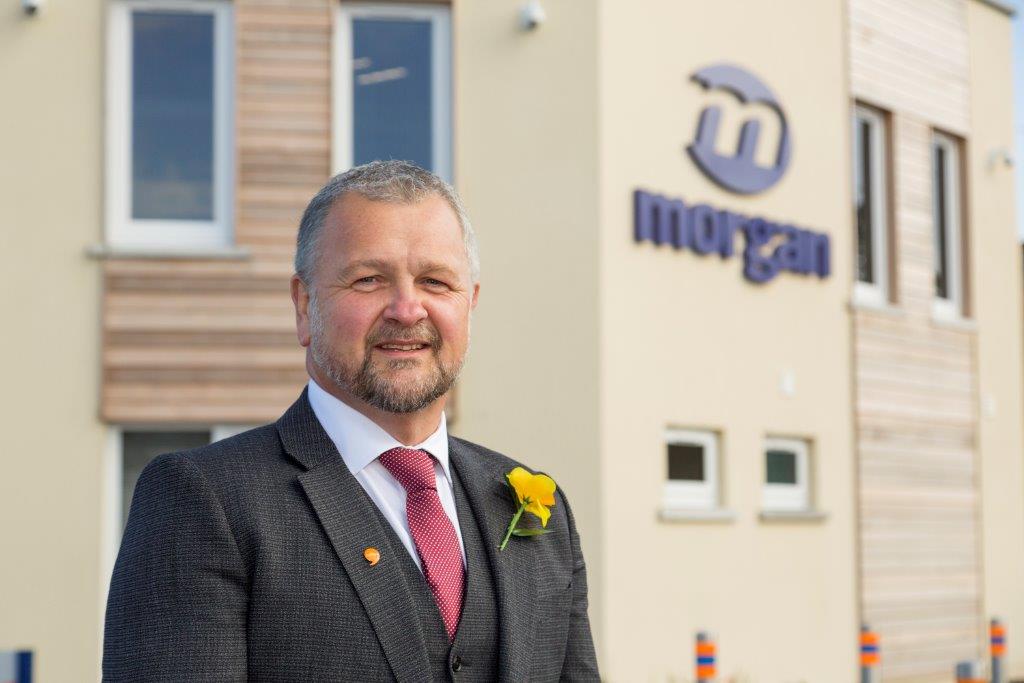 I was interested to read the recent report by The Alan Turing Institute and Warwick Analytics on how the use of big data and analytics will transform high value manufacturing.
The process of examining large data sets to unearth patterns, correlations and customer preferences is a logical business practice that has been used in sales and marketing for some time.
Here in manufacturing we have been slower on the uptake. Perhaps this is something to do with the way we perceive ourselves.
I have been at the helm, as Group Director of Morgan GP for many years, but like many of my colleagues I started my working life as a youngster on the shop floor and in some ways I still class myself as a 'maker of things'.
However, my most important function nowadays is perhaps as a 'maker of jobs'.
Morgan GRP is one of the 50 largest employers in South Wales, and providing stable and satisfying employment is important to all of our directors.
Of course, another key motivator is the need to drive the company to greater productivity, growth and market share.
So embracing big data to help us extract meaningful insights about products, processes, production, yield and maintenance, to support us in making sound decisions, is a natural thing for us to do as a forward-thinking manufacturer.
Morgan GRP has just invested almost £1 million in a new ERP (Enterprise Resource Planning) System.
This system integrates all applications across the group, to manage the business and to automate many back-office functions relating to IT, services and HR.
This is part of a series of other investments planned for Morgan GRP and it sees our directors making a commitment to weekly immersion and training sessions to familiarise themselves with its processes.
We are not alone in embracing big data tools in manufacturing. The Alan Turing Institute survey found that 41% of those manufacturers surveyed are beginning to research and understand big data theory and its potential business value. And this figure is expected to fall to just 11% within three years.
These are interesting times for manufacturing. While some pundits seem too quick to resort to doom-mongering when it comes to the future of UK manufacturing, you don't have to look far to see a catalogue of good news stories among our manufacturing colleagues.
Morgan GRP's turnover is approaching £21 million - we were able to buck the trend during the most recent period of recession in the UK, continuing to grow turnover year-on-year.
I believe our latest investment will help to spur us on to further success.
The future is bright. The future is smart.
Back