News
15 Sep 2016

Nuclear Power Plants Could Supercharge Welsh Economy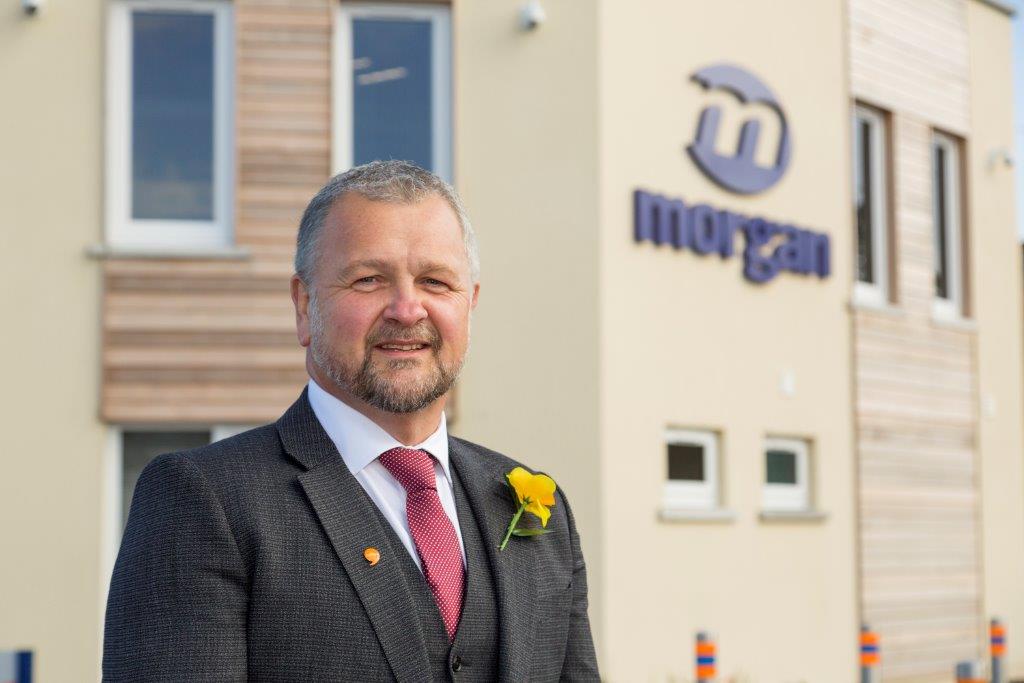 Like true love, the course to building the UK's first new nuclear power plant in decades, was never destined to run smoothly.
While it has caused some disquiet from investors, it seems prudent that the incoming Prime Minister would want to appraise herself fully of the fine detail regarding the construction of Hinkley Point C – its development will be, after all, the world's largest nuclear project.
As a group of companies, more than 80 percent of the power distributed in mainland UK will have passed through a Morgan GRP enclosure and Wales will be a key beneficiary of the inevitable embracing of nuclear power in the UK.
Nuclear will help the UK reach our clean energy and low-carbon electricity targets, it will help reposition the country as a major force in energy generation, and Hinkley Point C alone is expected to deliver 7 per cent of our electricity when other nuclear power stations will have closed down.
And a project of this size will deliver a economic stimulus.
Hinkley Point C will be the largest construction site in Europe, according to EDF Energy, who lead the project.
Sitting just 19 miles from Cardiff, across the Bristol Channel, and offering approximately 25,000 construction jobs, the building work alone is likely bring dividends to the Welsh economy.
60 percent of the construction jobs are expected to go to UK companies, with approximately 5,600 people expected to work onsite.
Morgan GRP has been working closely with the nuclear industry for decades, providing vital security enclosures and other products to house switchgear, used in the process to convert nuclear energy into electricity – we hope to be involved in the Hinkley Point C development too.
And the picture is broader than Hinkley. Plans for the siting of mini, modular nuclear power stations in the UK have long been on the cards, with Anglesey's Wylfa Newydd site being looked at by Hitachi.
Other sites are being assessed in Trawsfynydd in Gwynedd, Bradwell, Hartlepool, Heysham, Oldbury, Sizewell and Sellafield.
As we have seen in recent years from debates over fracking, wind turbines and solar farms, the siting of new energy projects always causes fears.
While concerns are valid and should be recognised, I feel strongly that we should look at what is happening now in the broadest historical terms.
Worldwide, our approach and our attitude to energy generation and consumption has shifted seismically.
These changes are as impactful upon society as the industrial revolution was back in the 1700s and 1800s and, as such, we can expect them to cause similar disquiet. But big changes are inevitable and they are necessary in order to move society forward.
- Morgan GRP Group director, Martyn Ingram
Back