News
17 Aug 2016

Envico Engineering Ltd Marks 40 Years in Business

Envico Engineering Ltd staff and their families celebrated the company's 40th Anniversary last weekend at Bonymaen RFC Rugby Club. They marked their red-letter featured live music, plenty of good food and family entertainment with inflatables, tug of war, bucking bronco, face painting, characters and much more.

Envico was acquired by Morgan GRP in 2010, and our Group Director, Martyn Ingram, said: "As a group we have passed a lot of pleasing milestones recently – including Envico Engineering's 40th year in business and Morgan Marine's 50th anniversary.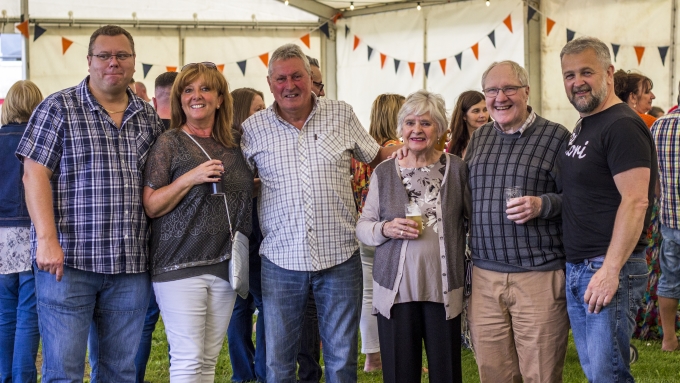 Alan Jenkins, Sonia Game, Dennis Game, Jill Evans, Glynn Evans, Martyn Ingram
"Both Envico and Morgan Marine are well-known for being family firms. We have employed several generations of the same family and many of our staff stay with us for a number of years, so it was great to enjoy this family day together, to be able to say thank you to colleagues who have given many years of fine service to Envico.
"Morgan GRP is going through a period of great inward investment and re-visioning at the moment and we are confident that the groundwork we are laying now will enable Morgan GRP and Envico Engineering, as part of the group, to prosper for another 40 years."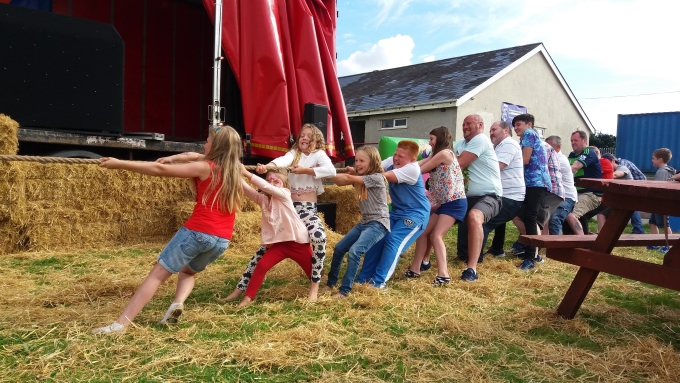 Staff and their families battle it out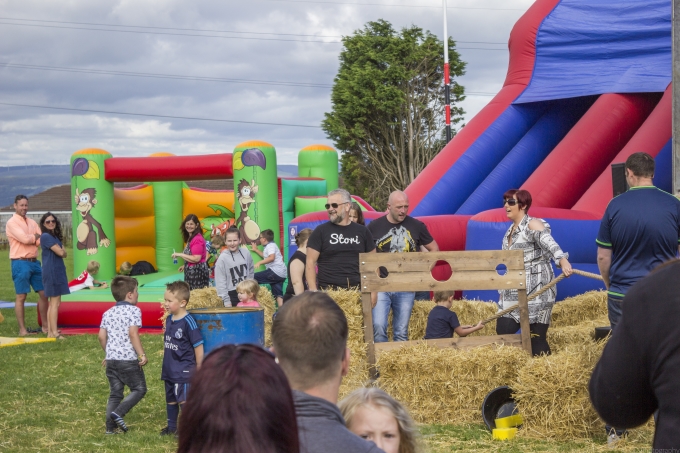 Lots of family fun
Back