News
30 Jun 2016

Rail Security Isn't all About Cyber - Hardware Is Key To Protecting Assets and People By Sue Paton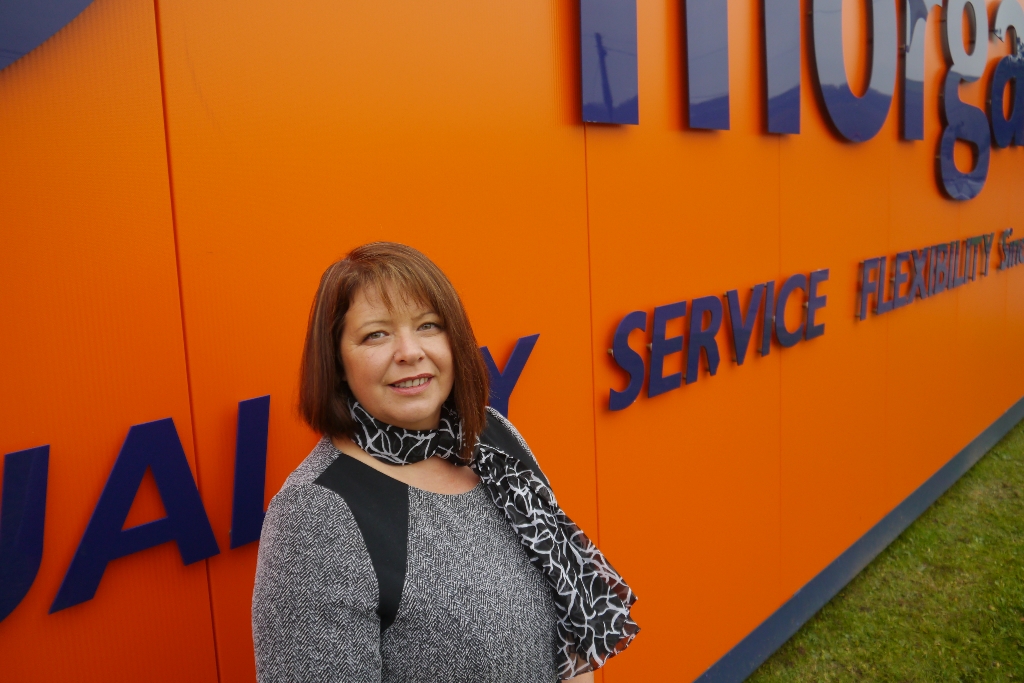 With the issue of national security at the front of everyone's mind, rail companies and their suppliers, not to mention Government ministers and advisors, have never been more aware of the importance of keeping the nation's 20,000 miles of track, its 1.3billion yearly passengers, its 190,000 members of staff and its trackside equipment secure.
The Centre for the Protection of National Infrastructure (CPNI) has advised public sector organisations which own parts of the Critical National Infrastructure, on design improvements to protect them from the effects of chemical, biological, radiological and nuclear (CRBN) agents. And measures have been taken by all of our rail companies to safeguard critical equipment from chemical and physical attack.
Of course, our critical infrastructure facilities rely upon electrical, mechanical, hydraulic and other types of equipment, controlled and monitored by computer systems. So cybercrime is a big consideration. However, good 'old-fashioned' steel, brick and GRP is providing a robust defense for rail network operators throughout the UK too.
Security products are always being refined to meet changing demands, often in the light of increased threats. This is certainly the case when it comes to the products we design and manufacture – for rail companies, utilities, and for the nuclear and renewables sectors.
If you go back 20 years, the major security concern for rail infrastructure was theft. Now the perceived threat is tampering and terrorism, where electrical supplies could be disrupted or train signal boxes tampered with.
According to the latest UK Rail Sector report from the Government's UK Trade and Investment Department, passenger kilometres are forecast to double over 30 years from 2010 levels, with similar predictions for the growth of freight moved in tonne kilometres too.
Add to that the plans for major new rail investment projects underway or planned, including Crossrail, Intercity Express Programme, Edinburgh to Glasgow Improvements Programme (EGIP) and High Speed 2, and security will continue to be a growing consideration, as networks and journey numbers increase.
However, the UK continues to enjoy one of the safest rail networks in the world. EU stats show that from 2007 to 2011 there were 0.0026 fatalities per million train kilometres, which is equal lowest with Denmark (source: Eurostat).
CCTV and station control systems, better station design, careful assessment of behaviour in crowded stations, as well as robust hardware will all continue to be tools in the arsenals of rail firms.
Back