News
06 Aug 2018

Envico Engineering are This Years Mumbles Raft Race Winners!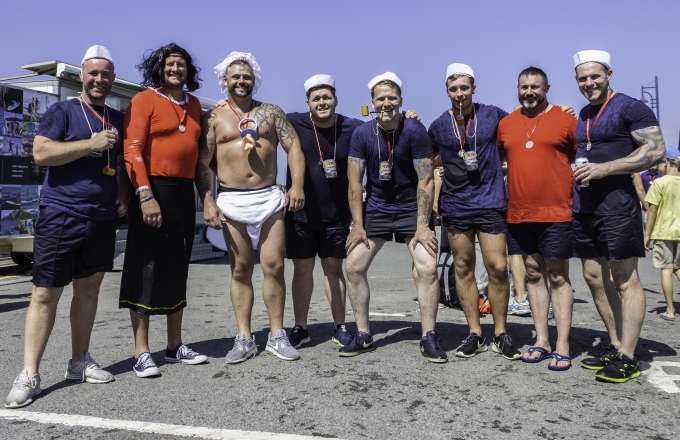 In an amazing show of sportsmanship, Envico Engineering's team of "little (and not so little) Popeyes" won an amazing victory, with a dizzying record time of 8 minutes and 1 second... wow!!
This would, of course, not have been possible without the outstanding efforts of "Olive Wardy Oil" who I must say looked stunning!! She was a real encouragement to all her "Popeyes". Aka Mike, Lance, Tony, Kevin (you rocked that nappy), Ashley, Zac, Sam and of course Westie and Mark Waldron for the design and manufacturing input, invaluable.
Envico also took the cup for the team who raised the most sponsorship.
So a massive "Popeye" thank you to everybody who took part and contributed to the day, especially to the guys rowing, which is no easy task... BIG THANK YOU GUYS! Oh and Olive 😊
Thank you also to everyone who contributed sponsorship, we raised close to £1700 for the RNLI! Again, amazing effort!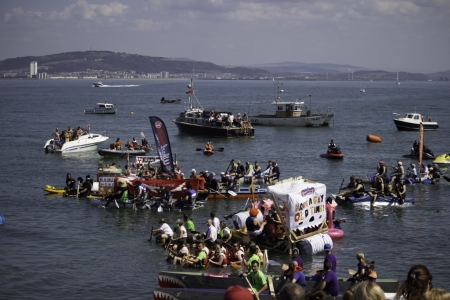 Back