News
30 Apr 2018

Rhydian and Steve Complete the Newport Marathon!

Congratulations to Rhydian Jones and Steve Evans for completing the Newport Marathon on Sunday!

Rhydian, our Director of QUENSH, and Steve, our Production Cell Manager, both ran the marathon to raise money for Ty Hafan Children's Charity.

Rhydian, Steve and Rhydian's wife Jenny all did exceptionally well for completing the marathon with Rhydian finishing in a time of 3 hours 25 minutes. This put Rhydian 319th of an overall 3,398 people to run the marathon.

For their efforts, Rhydian and Steve were able to raise over £2,500 so far from their JustGiving page and some of Morgan Marine's generous suppliers.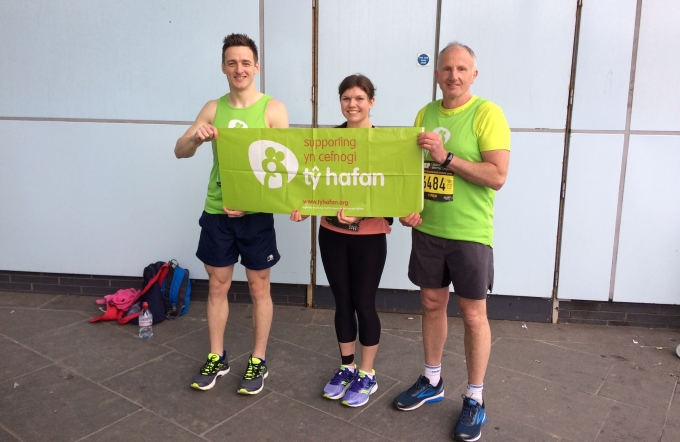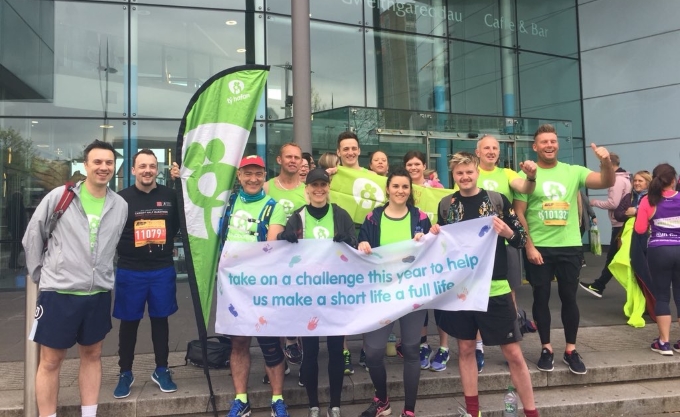 Back