News
16 Apr 2018

Morgan Marine Office Extension Complete!

Morgan Marine is proud to announce that their office extension is complete!

Everyone has now moved in to their new offices and are enjoying the extra space, facilities and meeting rooms now available to them.

More info and progress pictures can be seen HERE.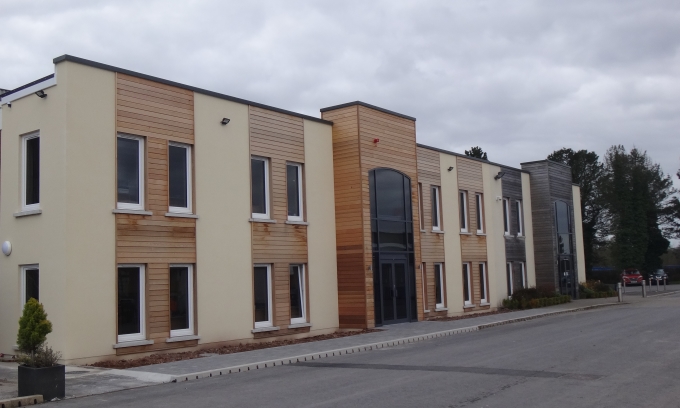 16th April 2018 - Extension is complete and everyone has moved in to their new offices!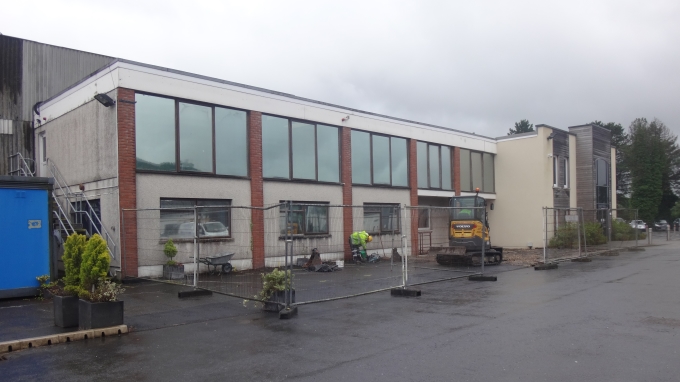 7th Aug 2017 - Office extension had just started.
Back