News
06 Mar 2018

Morgan Marine Extension Progress

Morgan Marine started work on it's new office extension back in July 2017, which has added 102 square metres of new office space and provided room for growth and expansion. The extension is now almost ready for staff to move in and is due to be completed within the next month.

More info and progress pictures can be seen HERE.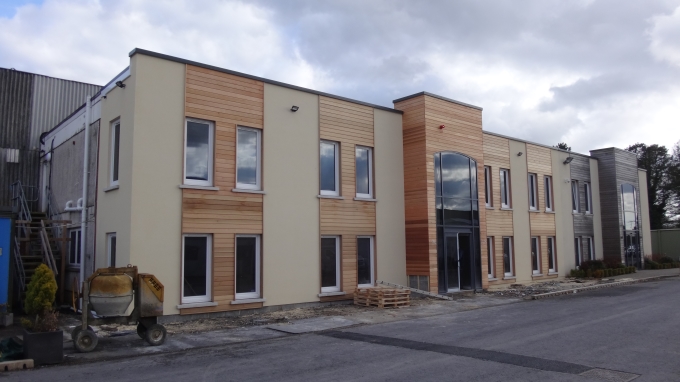 6th March 2018 - Extension is nearing completion with final fixings on the way!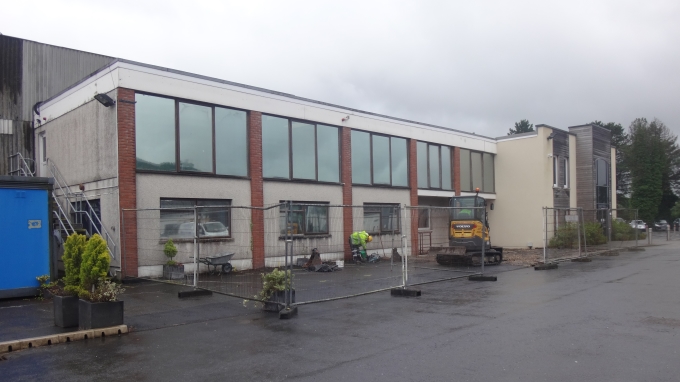 7th Aug 2017 - Office extension had just started.
Back