News
15 Feb 2018

The RAF Teaches Youngsters that the Sky's The Limit in Engineering – Martyn Ingram, Group Director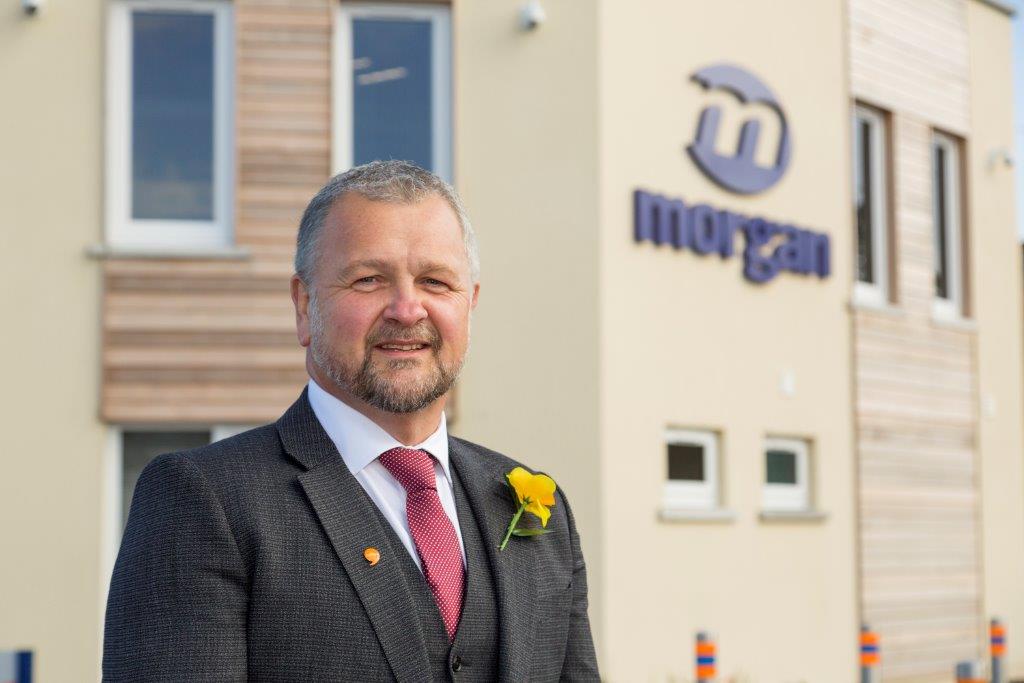 Do you think I'm too old to go back to school? Because the Year of Engineering is making the classroom a very interesting place to be.
The launch of the Royal Air Force and Royal Academy of Engineering's Aiming for Awesome education kits for primary and secondary school children gets the Year of Engineering off to such an inspiring start and it illustrates just how much of a priority this campaign is for the biggest names in UK engineering.
The free Aiming for Awesome packs are designed to enthuse our youngest learners by bringing 100 years of RAF engineering marvels to life in classrooms across the UK. So, the education packs share 10 different STEM challenges for teachers to set for school children this year. The project is a great way to show young people the joy of engineering – namely that engineers get to create and work on all the fun, world-changing, life-saving, problem-solving, cutting-edge stuff that we talk about, use and marvel at throughout our lives.
So, aircraft design, the science behind speed records, radar, satellites and ejector seats, the maths at the heart of code breaking, the ingenuity behind stealth vehicles, remotely piloted air craft and other fascinating topic are covered in the packs, which are linked to the national curriculum. 1,000 of the kits will be sent out to schools across the UK this year in a drive to help sow the seeds of a career in engineering and innovation for youngsters later in their lives.
It is frequently said that 65 percent of children in primary schools today will work in jobs that don't exist yet, which gives further weight to the idea that young people should be given every opportunity to experience the nuts and bolts of the working world as it is now and also to be challenged to formulate their own visions of the future-world – since it is one in which they will be called upon to create solutions to new problems, to drive the economy and to make the world work more effectively. Happy learning to them all.
Back