News
23 Jan 2018

Innovation and A Keen Eye on Securing Infrastructure Will Future-Proof British Water – Martyn Ingram, Group Director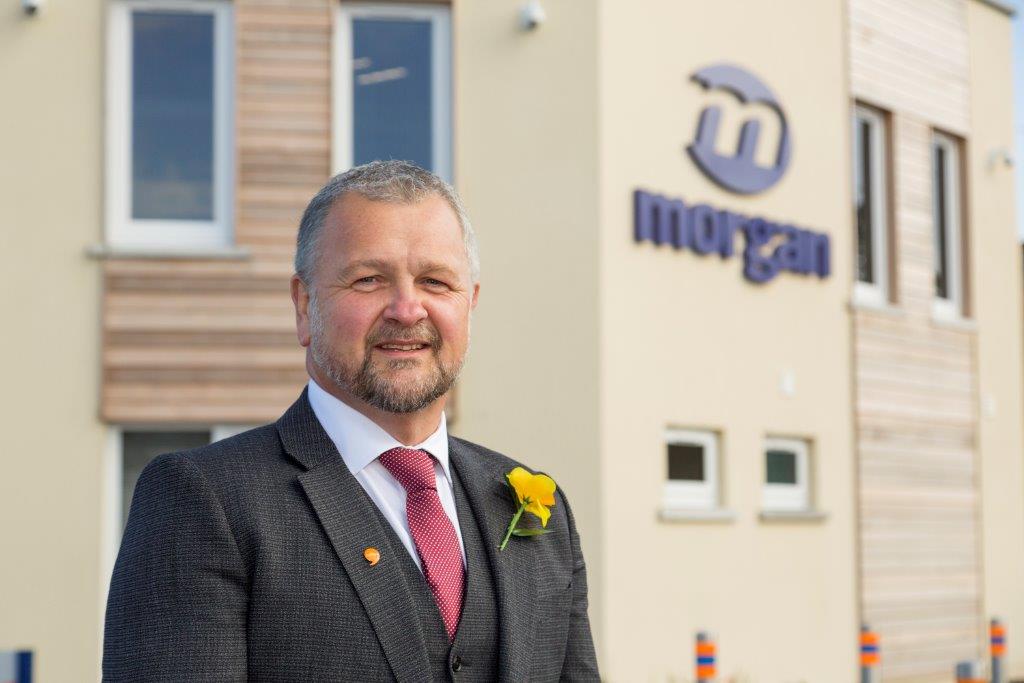 Britain's water industry has never faced more pressures than it does today, and a new report, H2027: Future-proofing UK Water, from resource management specialists, Veolia, sets these out in an unblinking, but positive report on securing our most valuable resource.
As engineers and manufacturers of specialist LPCB security rated products, we work closely with our colleagues in water utilities, having supplied all of the UK's water firms with vital security housings, enclosures, covers and other security products in our more than 50 years of trading.
The eyes of water utilities firms have already been keenly trained upon the issue of protecting water supplies from the effects of chemical, biological, radiological and nuclear (CRBN) agents, in light of the increased terror threat we face.
All water utilities new-build sites are obliged to meet current Government directives, but far bigger challenges come from bringing existing, ageing sites up to date so they too meet these high standards. This is work we are very actively engaged in – bringing our valuable water infrastructure up to date and securing access points, pipes, wells and chambers, on these older buildings.
We agree wholeheartedly that ambitious, steady innovation will be the key to making sure our water industry is able to meet the ever growing demand for a safe water supply in the decade ahead, when rainfall will be unpredictable and the call to reduce carbon emissions will get louder.
H2027 sets out how the water industry could rise to meet the challenges ahead; What new technologies, including robotics and drone technology, might it capitalise on? What underused bio-resource might be tapped into to increase renewable power generation and boost self-sufficiency within the industry?
Big questions are asked about operational efficiency and asset maintenance as the industry strives to meet its regulatory requirements, customer needs and value for money standards. It is an important piece of work, featuring examples from best practices across the world, pointing to what might be possible in the UK over the next decade.
Back