News
28 Nov 2017

A Welcome £310m to boost skills in Wales – Martyn Ingram Group Director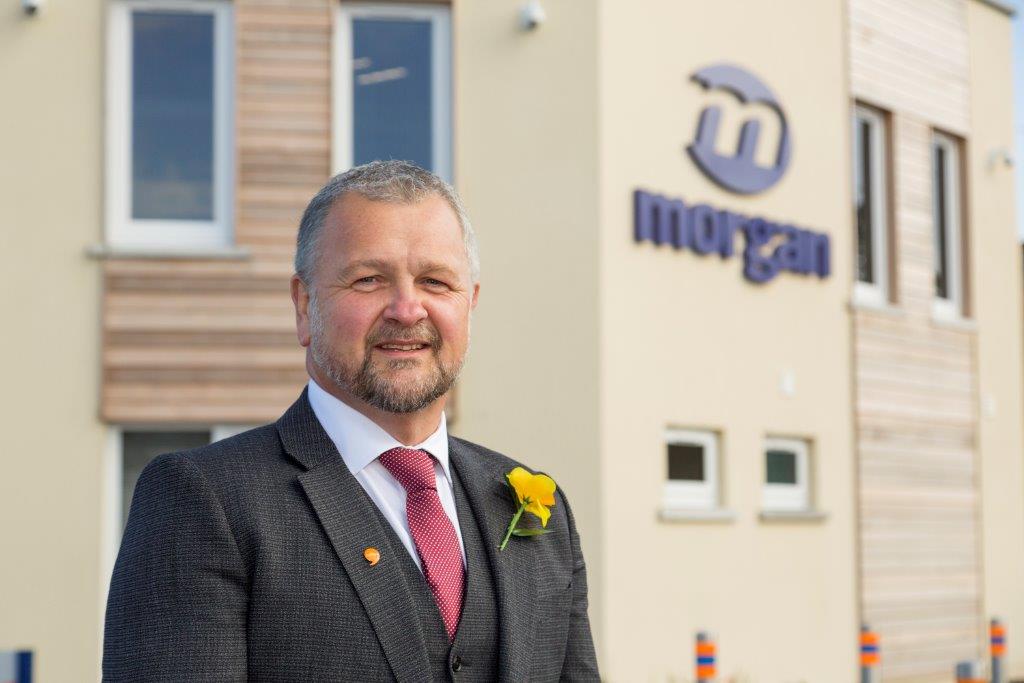 The news from the Welsh Government that it has earmarked a £310m package of financial support to drive up skills across Wales is very welcome.
£260m of that has been set aside for apprenticeships, including those supporting the manufacturing and engineering sectors.
Ahead of the publication of the Welsh Government's departmental spending plans, the Education Secretary, Kirsty Williams, has announced £50m of capital funding for Further Education and Higher Education sectors to improve facilities and learning environments for students.
And over the next two years, £10m has been pledged for allocation to FE institutions to invest in industry-standard training equipment. A further £10m is to be spent on essential maintenance to ensure safe learning environments.
An additional £30m will be allocated to support higher education estate rationalisation over the next three years.
The Minister for Skills and Science, Julie James, also confirmed that £260m will be invested for apprenticeships over the next two years to support the Welsh Government's commitment of creating 100,000 all-age apprenticeships over the life of this Assembly term.
Apprenticeships are such a valuable gateway into rewarding careers and they are a learning process not just for the young people we bring into the fold, but for us as their mentors too, helping us to hone our communication skills.
For our part, we have just welcomed three bright young apprentices to Morgan Marine, Rhys Evans, a junior project designer, Apprentice Welder, Brieg Matthews, and Aled Rees, an apprentice electrician. All three are making pleasing progress and we are expecting them to enjoy great careers in the industry."
Back