News
29 Sep 2017

The UK Eases In To A Position of Strength As Eighth Largest Industrial Nation in the World – Martyn Ingram, Group Director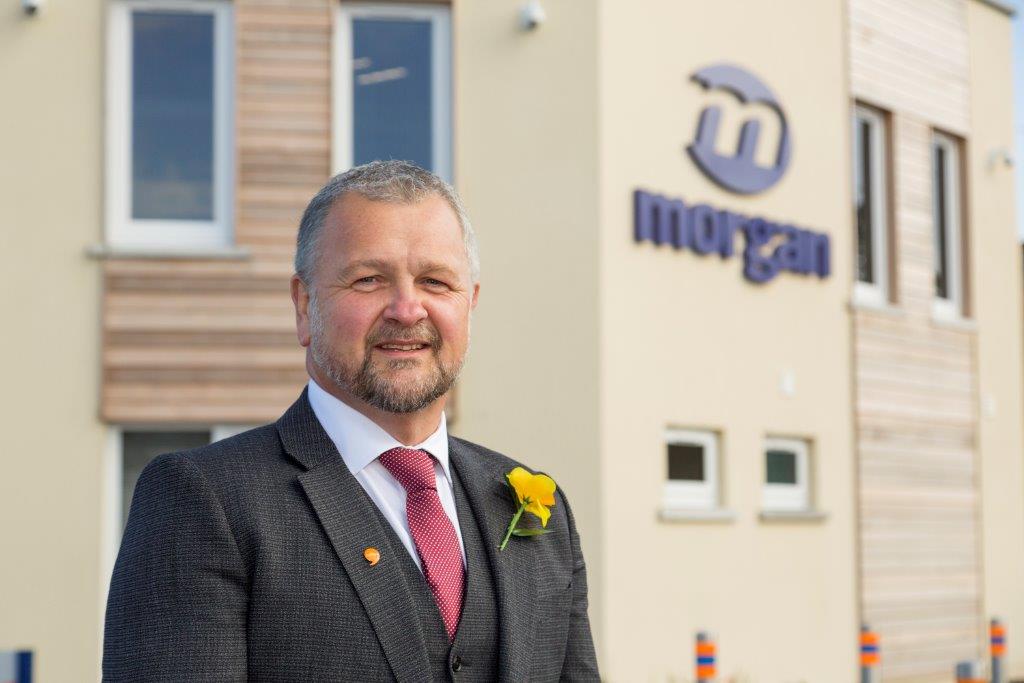 The news that the UK has become the world's eighth largest industrial nation in the world, climbing from its ninth place last year, has again sparked talk of a manufacturing renaissance.
It is a phrase we hear bandied about every few years, and perhaps those of us who are just getting our head down and getting on with the job in hand take little heed of it. But with the uncertainty of the times, with awkward Brexit negotiations on-going, and with some finding it politically expedient to drip-feed tales of doom to the nation week-in, week-out, it is great to hear such golden terms being used.
The positive figures, released by EEF and Santander, show manufacturing's annual output is worth $249bn, with manufacturing currently generating 44 percent of total UK exports and providing a bedrock of financial stability at home – some 70 percent of R&D by British businesses is carried out within manufacturing.
The statistics also detail that the UK's largest single export destination is the US, followed by Germany and France, food and drink, chemicals and pharmaceuticals, and transport, all score highly for innovation, and manufacturing is responsible for employing 2.6 million people in the UK.
It is pleasing too that some key economists have revised their forecasts for UK growth, now predicting an upward trend, partly because of the success of the manufacturing industry.
The Centre for Economics and Business Research (CEBR) predicts that our economy will grow by 1.6 per cent this year – higher than its previous growth forecast of 1.3 per cent. In 2018, they expect to see growth of 1.4 per cent.
Reports such as those from the EEF are important not just for those of us within the industry, who are keen to congratulate ourselves on our successes and strengths. They are also valuable in helping to re-align people's thinking. The much loved statistician, Hans Rosling, talked persuasively and zestily about people's perceptions of the world around them – particularly about our habit of assuming that social conditions, poverty and disease have all gotten worse over the centuries and decades, when in fact, the statistic say otherwise.
Perhaps humans are naturally pessimistic. If so, it is great to be able to show, in bold and simple terms, how things are improving, where our strengths lie and what shape the future of our economy and industry might take.
Back