News
03 Aug 2017

Morgan Marine to Expand It's Llandybïe HQ

In what has already been a year of growth and innovation for the company, Morgan Marine is delighted to announce that it is expanding its Llandybïe headquarters.

Morgan Marine will add 102 square metres of new office space, thanks to a Carmarthenshire Rural Entreprise Fund grant of more than £91,000, and this development will enable the company to create eight new jobs.

Morgan GRP Group Director, Martyn Ingram, said: "We are delighted to be able to further expand our operations thanks to the Carmarthenshire Rural Enterprise Fund.

"Morgan Marine is already a key employer in South West Wales, employing more than 170 people at this site and 245 across the wider Group, and this extension will enable us to accommodate additional sales and engineering staff – four in year one and a further four in year two. We are pleased to be able to offer additional, quality employment thanks to this expansion.

"This new facility will help us expand into new markets and, once complete, will provide around 4500sqft of mixed office and meeting space. We are pleased to be able to engage a local contractor to carry out this work too - J.O. Morris Ltd in Llandybïe."

Back in 2015 Morgan Marine unveiled a 16,000sq ft extension at this site, which included a new reception area, and which was opened by HRH The Prince of Wales.

Carmarthenshire County Council Leader Cllr Emlyn Dole, who is the executive board member responsible for regeneration, said: "The Carmarthenshire Rural Enterprise Fund was established with the aim of creating jobs in rural Carmarthenshire.

"I'm pleased that we have been able to support Morgan Marine through CREF to create work for eight people and would urge other businesses to make applications for support."

This year has already seen Morgan Marine invest £1 million in an Enterprise Resource Planning (ERP) system, which is revolutionising and refining the way the company works.
Extension Progress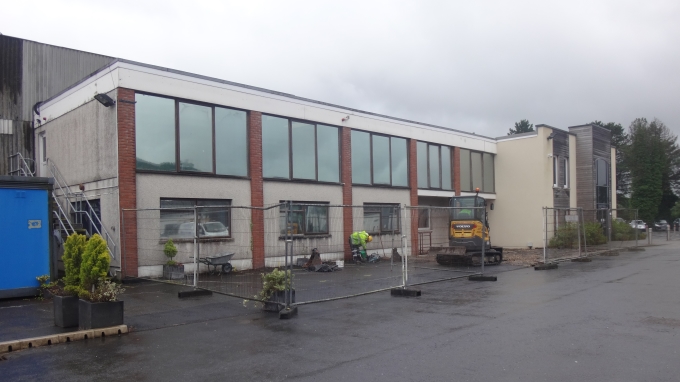 28th July 2017 - Ground work starts for the new extension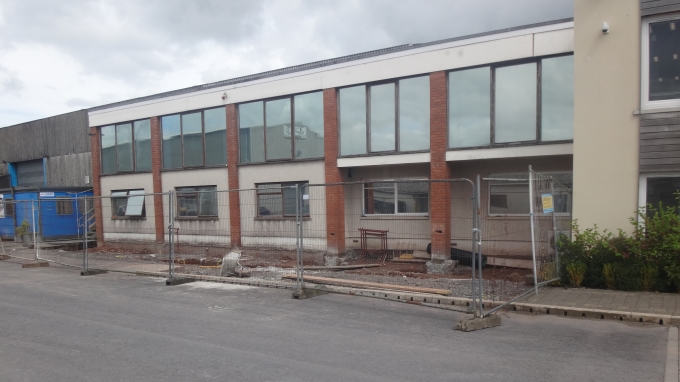 7th Aug 2017 - Ground work complete, ready for the steel frame
24th Aug 2017 - Installation begins of steel frame
21st Sept 2017 - Steel frame complete!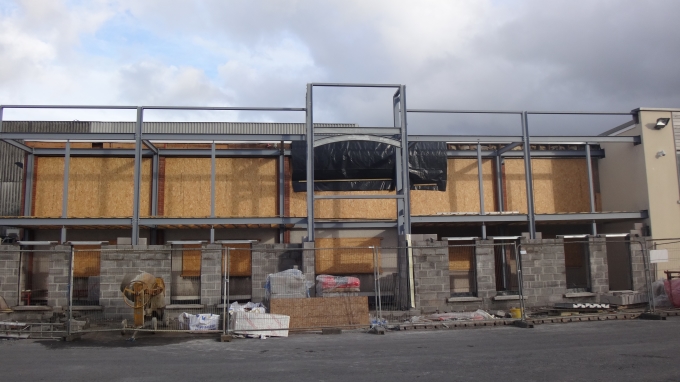 10th Oct 2017 - External walls start going up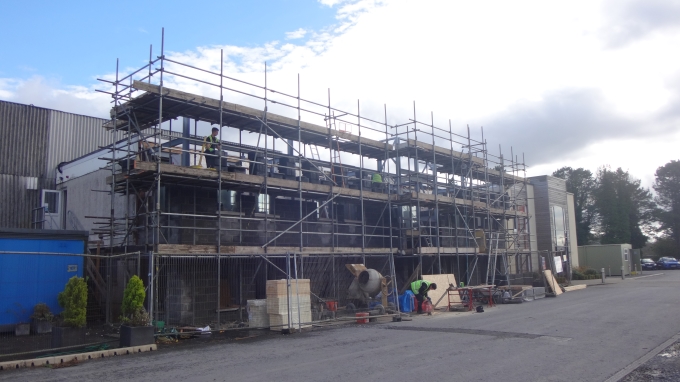 25th Oct 2017 - External walls progressing and internal work started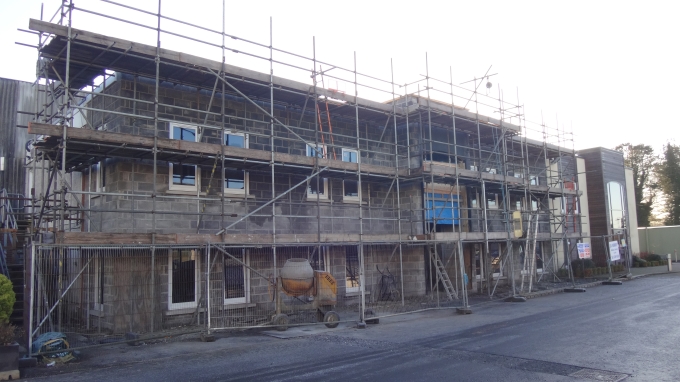 29th Nov 2017 - External walls up and windows in. Internal work started.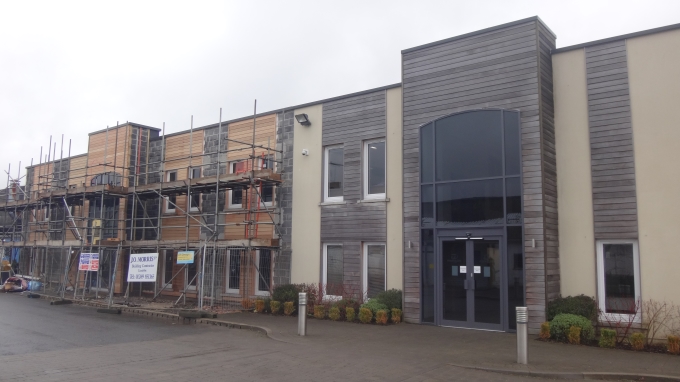 19th Feb 2018 - Glass main door and wood cladding is up!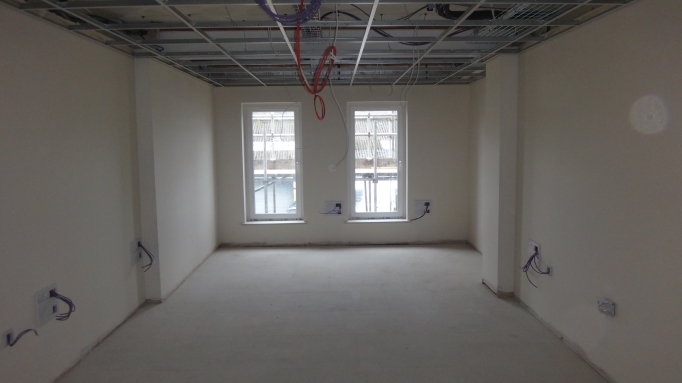 19th Feb 2018 - Internal walls complete and new power/data cables run throughout.
19th Feb 2018 - Floors, ceilings and final fixings are on their way!
Back