News
14 Jul 2017

Weary of Relentless Bad News Stories? British Manufacturing Has the Antidote – Martyn Ingram, Group Director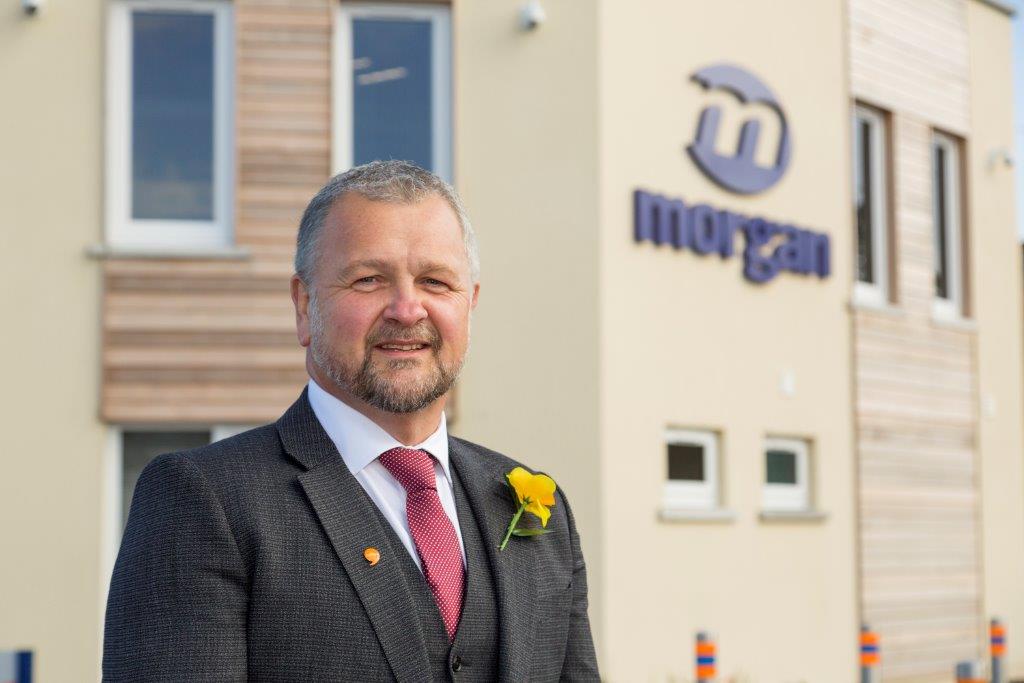 If you are in the habit of spending time on social media, tuning in to the evening news, or reading a national newspaper, you might be forgiven for thinking Britain's economy, productivity and prospects are on their last legs.
While we are living in challenging times, has there ever been an era when it has been a simple task to balance the British economy, the needs of a growing and diverse populace, and the many and various other global market forces that exert their unique pressures on our balance-sheets?
There are issues within our economy and on the Brexit horizon that are, of course, exercising political minds and the minds of economists, and these are being thrashed out in a very public, and, I feel, in quite a hysterical fashion.
However, I would encourage anyone who is in hankering after a weekly shot of good news to look at UK manufacturing.
Just a cursory glance at The Manufacturer, Zenoot, Business Weekly or The Engineer will offer up several great news stories a day, of manufacturers investing in new premises, of big names reshoring to Britain and creating scores of jobs, of lucrative contract wins for British manufacturers.
I'm not bashing the mainstream media. By its nature, this section of the media works in broad brushstrokes and it isn't designed, equipped, or encouraged to offer too much nuance or detail around economic complexities, particularly in this age of the easily-digestable, swiftly swipable soundbite.
And those of us in manufacturing have a responsibility to broadcast our own success stories far and wide, to offer what TV journalists like to call 'a counter-narrative.'
Here are some of my favourite good news stories from the past few weeks alone, which shed light on the health of the British economy:
From our own standpoint at Morgan Marine, our turnover continues to enjoy an upward trajectory – our projected turnover is £28 million. We have, in recent months, invested £1 million in our new Enterprise Resource Planning (ERP) system, which is set to revolutionise the way our company works. So we are pleased to have our own good news to shout about.
Of course, there are stories, figures and opinions out there which cast a less positive light on the current economic situation for Britain, and many of these may be valid. But I sense a real determination to talk the country into a slump which feels, to me, enervating and dangerous.
Back