News
27 May 2017

Veterans Can Offer Exemplary Skills to British Industry - Martyn Ingram, Group Director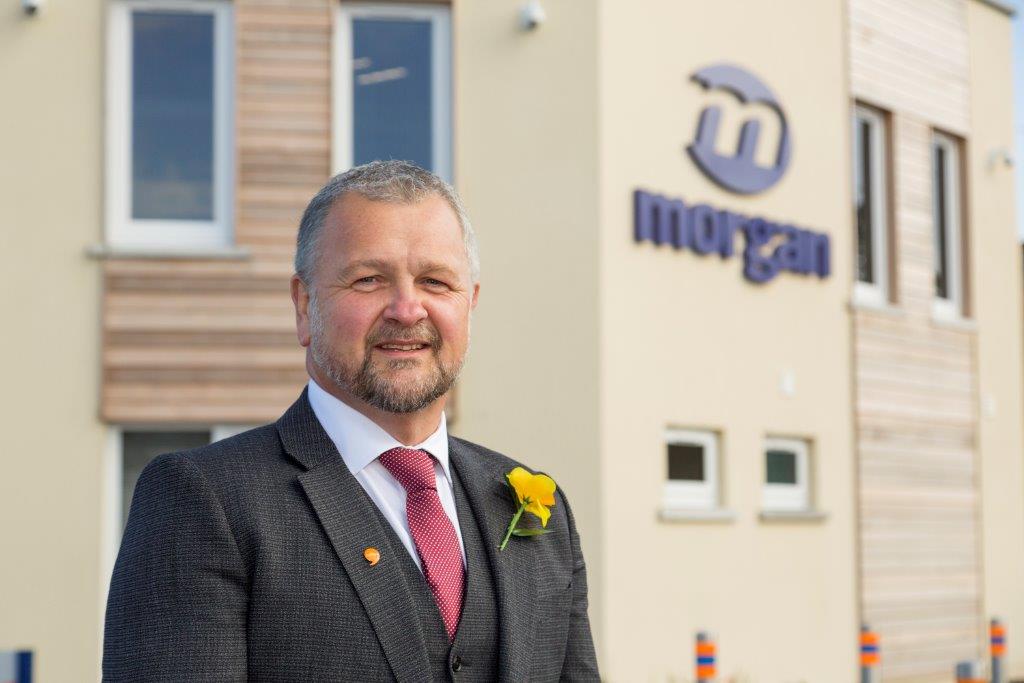 Here in Wales we have a long and proud military tradition and while there is always more work to be done to support members of the forces – and veterans in particular – it is pleasing to see the unique skills of our former servicemen and women being harnessed to power our industries.
Some fine work is being done day in and day our by groups like the Royal British Legion's Civvy Street scheme, by SSAFA, the armed forces charity, and by many other organisations that support serving military personnel and veterans.
One of their key aims, of course, is to help veterans find meaningful and rewarding work when they leave the forces, and to help them with what can be a complicated transition into the working world beyond the strictures of the military.
At Morgan Marine, and at our sister company Envico Engineering, we are fortunate to have a number of veterans on our payroll, all of whom bring different talents and traits to the table.
In my experience, veterans are an asset to manufacturing and engineering for their technical training and their exemplary work ethic, and for their particular mind-set which, over the years, has fed into refining important business processes at Morgan Marine.
At the moment we have five staff members in key positions who are veterans – from our shop floor fabricators and engineers, through to supervisory roles and office support.
As an engineering and manufacturing company the obvious transferrable skills are there as far as our recruits who have a REME background or a Royal Navy background, for example.
But there are other invaluable attributes too, which we routinely find in ex-servicemen and women, and which are particularly vital in the manufacturing arena.
The willingness to pitch in and to 'get things done', the attention to detail and to process, the ability to keep disciplined records, working as a cohesive team – these are all ingrained into veterans.
That isn't to say working in civvy street it is always an easy path for employees or employers. Official figures show it can take between 2 and 5 years for a veteran to settle into civvy street and to adjust to the different mindset and to the softer hierarchy outside of the forces.
But, in my experience, veterans are conditioned to do their best at all times, so this transitional period often doesn't show in their output. Because of this strong work ethic and steely resolve it is very important that an employer takes care to offer and to give support, to maintain a good HR and personnel function and to pay particular attention to creating and maintaining open and honest relationships with the veterans on their team.
According to the Ministry of Defence Annual Population Survey 2015, here in Wales alone, 5.8 percent of the population is made up of veterans. In the South East of England the figure is 5.9 percent. It is important that employers don't miss a trick when it comes to sourcing quality recruits, particularly in British manufacturing, which is going to need to become ever more competitive in our post-Brexit world. I feel strongly that hiring veterans, with the invaluable skills they bring to the table is an effective way of future-proofing UK manufacturing.
Back