News
21 Mar 2017

Help Them Build a Robot – and a Love of Engineering. - Sue Paton, Commercial and Sales Director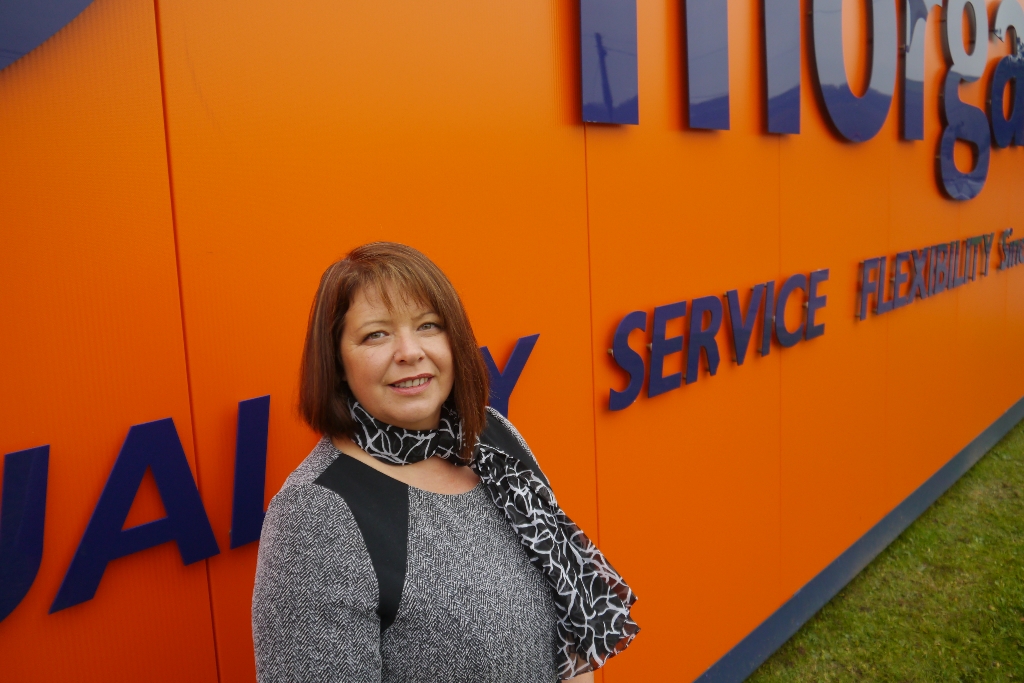 There is a lot of discussion about the importance of getting youngsters engaged in STEM subjects.
One of the key things we can all do to help is to spend time with our own children or grandchildren helping them discover the joy of making, exploring, fixing, experimenting – and trying and failing.
Don't leave it to their school to instill the basics of science and engineering. Instead, introduce them to STEM by stealth. Engineering is part of our daily lives so it is simpler than you think to get them attuned to the idea that they can make things and make things work.
Here are some very simple ideas:
Help them build something on the shed
We used to be a nation of tinkerers and it is very satisfying to plan, design and build something you will actually get practical use out of. Depending upon the age of the child, you can help them build whatever takes their fancy - a toy box, a robot, a toy car or a kite.
There are some great resources on Youtube to help with quirky projects. Take a look at this simple tutorial to make a motorised car using a cola can or this scribbling robot. How about a home-made alarm for their bedroom door - what teenager wouldn't want one of those? Any components can be found around the house, salvaged or bought very cheaply online.
Let the have their own tools
You won't want to leave them alone with your power tools and, of course, it is important to supervise a youngster with tools. But when they get the building bug, hand on some of your hand tools or help them buy their own. This will help them stay interested. It is useful to give your child his or her own space or cupboard where they can collect items that the two of you can use for your projects in the future.
Visit museums and exhibitions
When you visit museums, exhibitions, car rallies, air shows or other events, pay particular attention to the way the exhibits were engineered and what their purpose is. Talk to any guides or enthusiasts who are on-hand and ask them for a tour. They should be happy to share their knowledge.
Get ideas together
Make a pact to watch a science or engineering based video, or a how-to video together every weekend. Choose short, fun videos – or better still, let them choose which one to watch. If there is a how-to element to your video then make sure you complete the project together.
Signpost some inspiring reading
If you aren't able to wrestle them away from their phone just yet, suggest they sign up to National Geographic Kids or to Young Engineers where they will find facts about the world around them and activities they can have a go at.
Back